Archived from "My Lil Guy" (my previous blog)
We welcomed a second little boy into our family and began a new chapter in our life.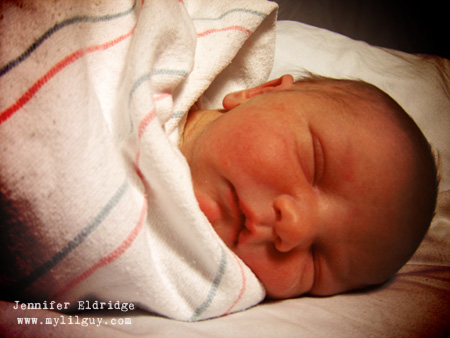 One year ago, this baby boy was up and running, and climbing… and I was realizing that just because I had already had one baby, didn't mean I was prepared for everything this little guy was going to throw my way.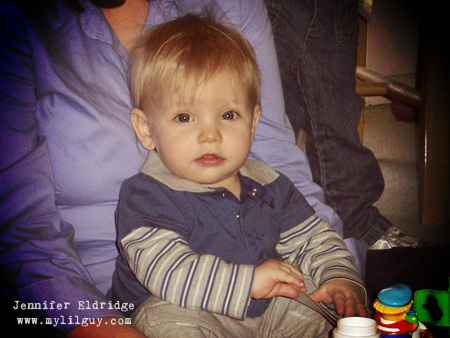 Now this little ball of energy is two years old and he thinks he is Buzz Lightyear. He makes his family smile all the time.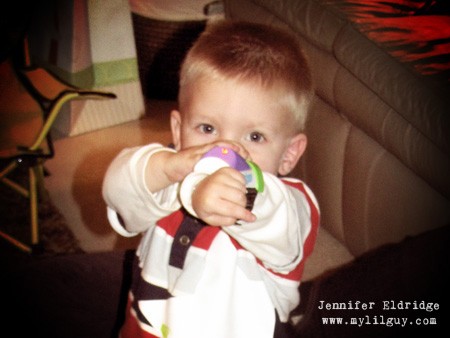 Happy Birthday Capt C! I love you so very much!