Archived from "My Lil Guy" (my previous blog)
I've been doing a bunch of looking around on the Internet trying to get inspiration for where I want to head with My Lil' Guy. I've looked at party blogs and home decor blogs to get ideas on current trends and what people want. One thing I have noticed is that most of these blogs/sites tend to lean towards general party themes over character themes. In fact on several, when the blogger came across a well done (ie creative) character theme party that they wanted to share, they almost sounded apologetic to be showing it to their readers. They started the post with something like, "Usually I would never show you a *enter name* party but this one was just so *enter description*." To be honest, it made me wonder a little…so mom's want parties that have more general themes (trains, bugs, etc) so that they can be creative but what do the kids want? After all it is their party, right?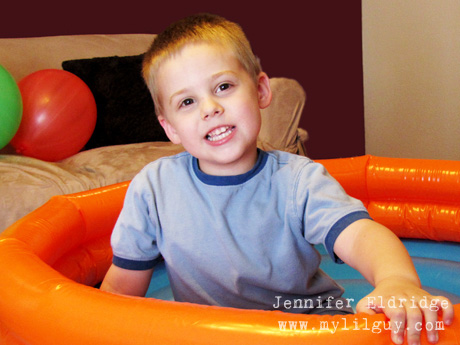 Hopefully its pretty obvious that I'm all for having unique parties. I enjoy being creative and creating something special for my boy's birthday, but if one of my boys tells me he wants a Buzz Lightyear party I think I would have a hard time telling him that that's not OK with Mommy and how about we just do an outer space party. Not that an outer space party wouldn't rock…but back to the point I was trying to make. Now I still wouldn't just stick to the commercially available party supplies, mainly because its just not me, but I would probably still try to find ways to incorporate Buzz (toys, books, etc) and then create a color/general theme for most everything else.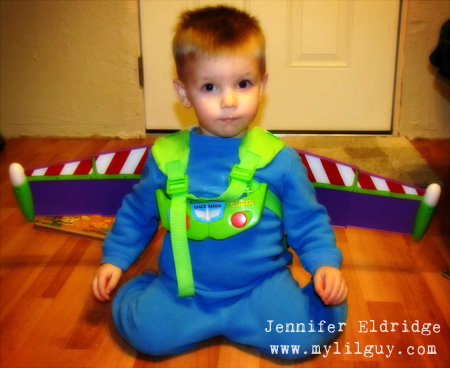 So I'm just wondering what the rest of the mommy world thinks, do you stay away from commercial/character themes or do you accept that your son loves Elmo, Transformers or Candy Land and just roll with it?