Archived from "My Lil Guy" (my previous blog)
I've decided to start posting my digital scrapbook layouts on this blog. I had a blog just for my scrapbook stuff for awhile but since pretty much all my scrapbook pages are about my boys I figured that they would fit in great here. And one blog is much easier to keep up with :) I actually got into digital designing through scrapbooking. I started out making traditional scrapbooks, but with two small boys in the house, I just never could find the time to drag all my supplies out. I found digital scrapbooking and was hooked right off the bat. It wasn't too long before I started learning how to create my own graphics and designing more than just scrapbook pages.
I'm on a couple of digital scrapbook designers' creative teams, which helps me stay…well creative. :) While I love coming up with my own designs, its fun to play around with other designers' kits. It also helps me keep up with one of my goals, which is to continue to create for myself while I also create designs for my shop.
So here are a few layouts I made this week. These were created using kits from Theresa of Simple Girl Scraps. Theresa has a sweet style that reminds me of traditional scrapbooking and I love working with her kits. Although, she does really like pink which sometimes makes me stretch my imagination when it comes to scrapping boys. :)
This first one is of Sir Q and Capt C hunting Easter eggs last year.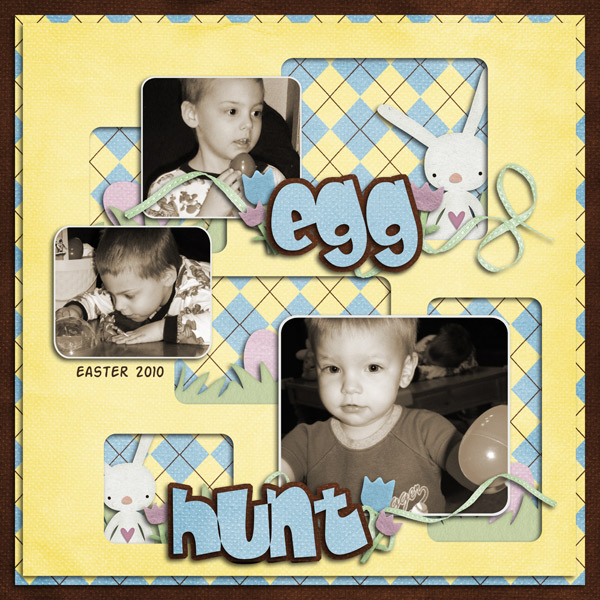 Kit Credits: Hoppy Easter from Simple Girl Scraps
For this next one I used a picture I took last month when we went exploring at the local arboretum.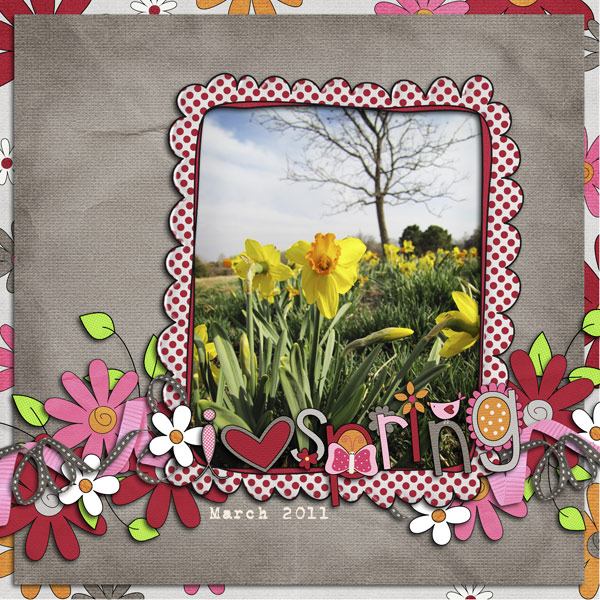 Kit Credits: Doodle Me Spring from Simple Girl Scraps
Here's a picture from last year of Capt C just being his goofy self.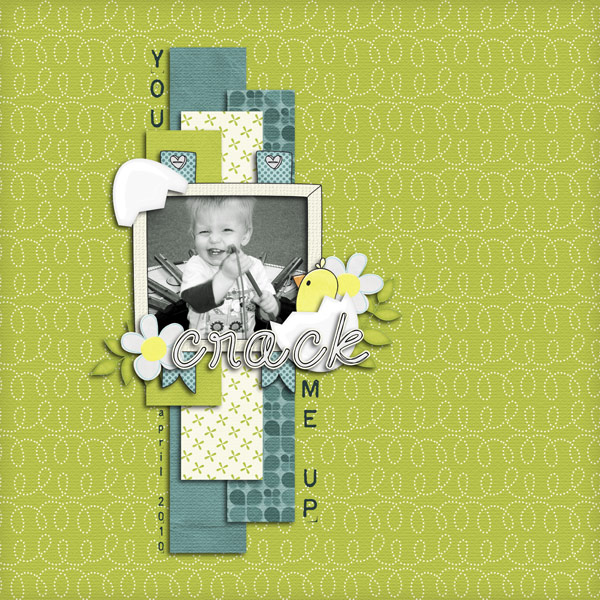 Kit Credits: Simple Spring from Simple Girl Scraps One of the hubby and his hobby. :)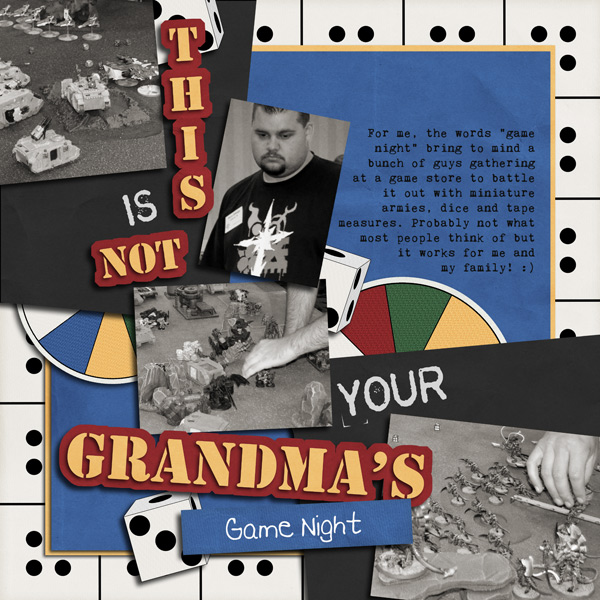 Kit Credits: Game Night from Simple Girl Scraps And this last one is Capt C with one of my brothers when all my siblings came to visit last month.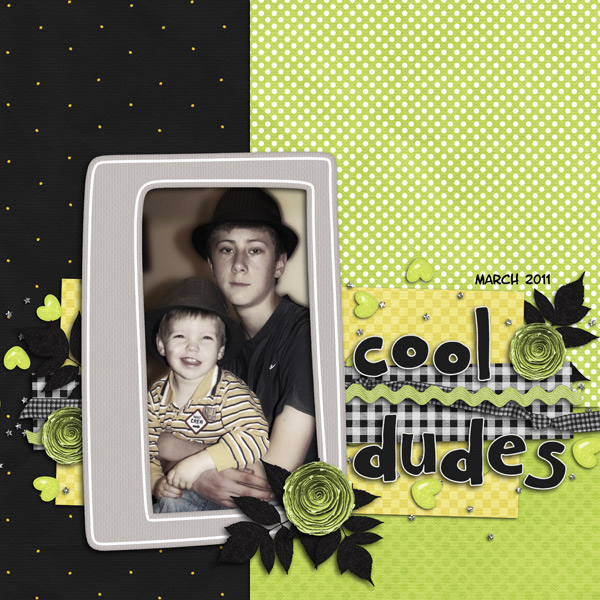 Kit Credits: Love You Much from Simple Girl Scraps
 Hope everyone is having a wonderful weekend!