Archived from "My Lil Guy" (my previous blog)
This tiny little baby boy changed a couple into a family.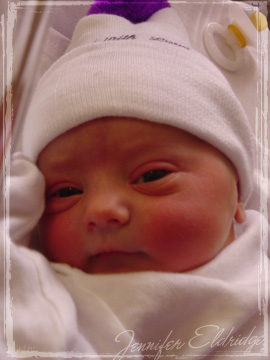 Four years ago, this baby boy was learning all sort of new things, like walking and talking. His parents thought he was brilliant.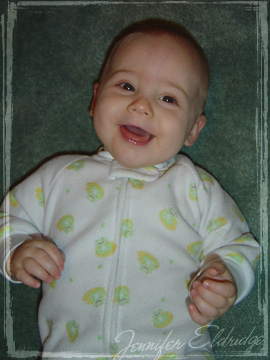 Three years ago, this little guy loved Buzz Lightyear, Blue's Clues and thought flying with Grandpa was pretty cool. He really loved wearing the headset!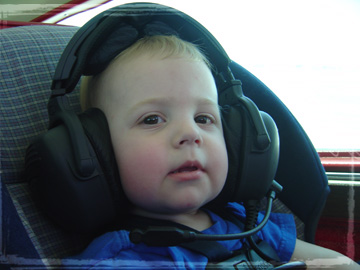 Two years ago, this little boy went from a only child to a big brother. He wasn't sure if that was ok at first but he decided little brothers aren't too bad.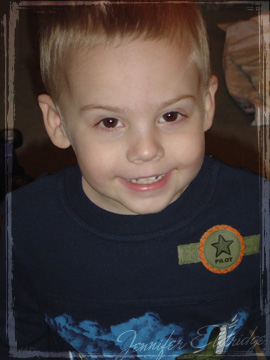 One year ago, this boy loved going to the science museum (aka the jungle) and exploring. Anytime his family drove by and didn't stop, he would shout "THE JUNGLE" and there were tears. So his mommy learned ways to avoid driving past if they were not going that day.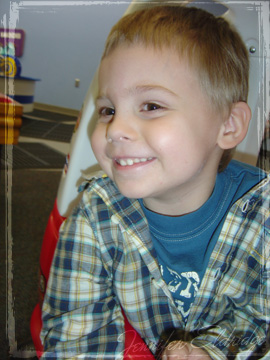 Now he's five years old and his mommy can't believe her tiny baby boy is so big!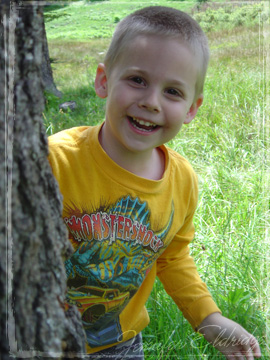 Happy Birthday Sir Q! Being your mama is the best job ever!