Archived from "My Lil Guy" (my previous blog)
If you missed Part 1 of our story, be sure to go check out the candy goodness!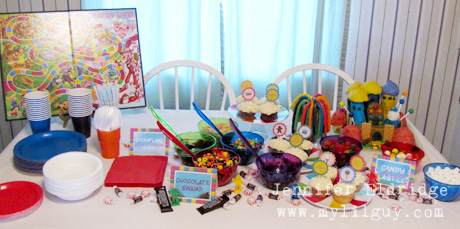 After playing at the Gumdrop Mountains, the children decided to see what else Candy Land had in store for them. First stop was Snow Flake Lake for ice cream!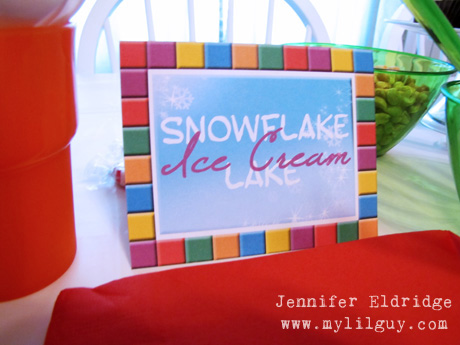 Then they topped their ice cream with goodies from the Chocolate Swamp!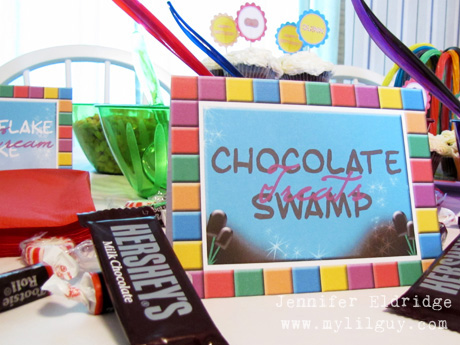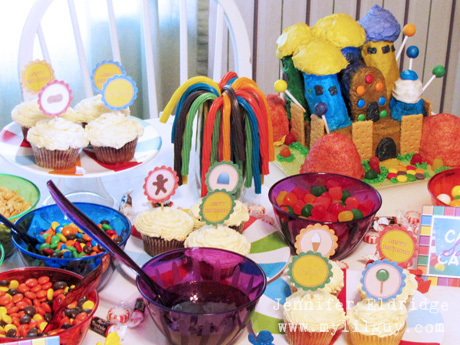 Even more sweet treats awaited them at the Candy Castle!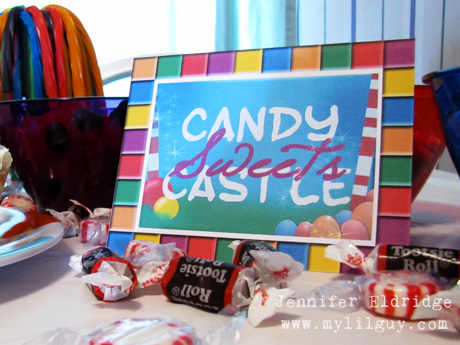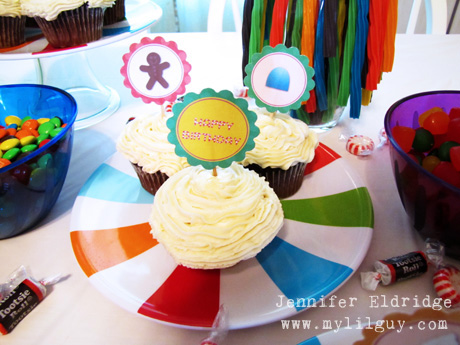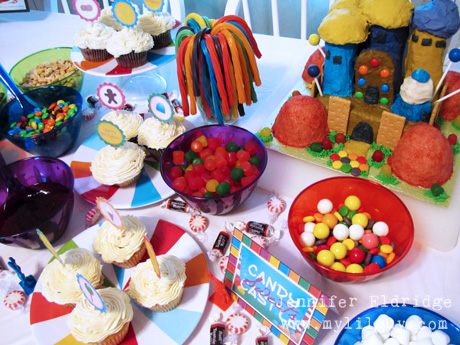 At the Candy Castle, Sir Q was crowned Candy King for the day!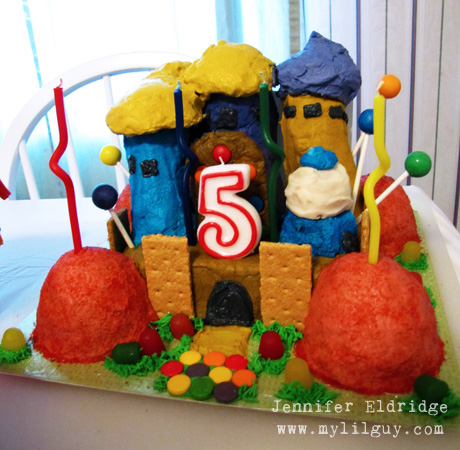 And he celebrated by blowing out all his candles!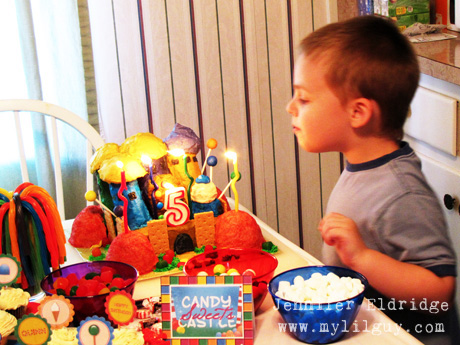 :) Happy Birthday Sir Q! :)